"Songbird" is a song by the British/American rock band, Fleetwood Mac. It first appeared on the band's 1977 album, Rumours.
The song was written and performed by the band's keyboardist, Christine McVie. The only intstrument used throughout the song was a piano.
Eva Cassidy version
Edit
Eva Cassidy's version was released in 1998 on her posthumous compilation album of the same name Songbird. Despite being released two years after her death from melanoma, the album eventually reached number 1 in the UK in 2001.
Willie Nelson version
Edit
Nelson covered "Songbird" on his own 2006 album Songbird, making it the second album to be named after the song. The album only peaked at #87 on the Billboard 200.
Music sample
Edit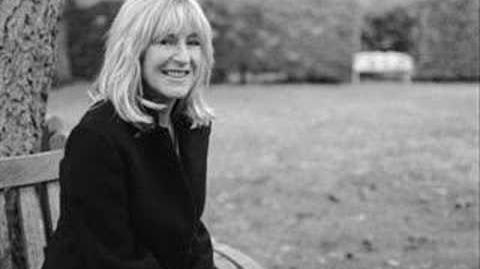 Ad blocker interference detected!
Wikia is a free-to-use site that makes money from advertising. We have a modified experience for viewers using ad blockers

Wikia is not accessible if you've made further modifications. Remove the custom ad blocker rule(s) and the page will load as expected.